By Elliot Ellis and Fraser Muggeridge, working in close collaboration with the artist. A project undertaken at Fraser Muggeridge studio.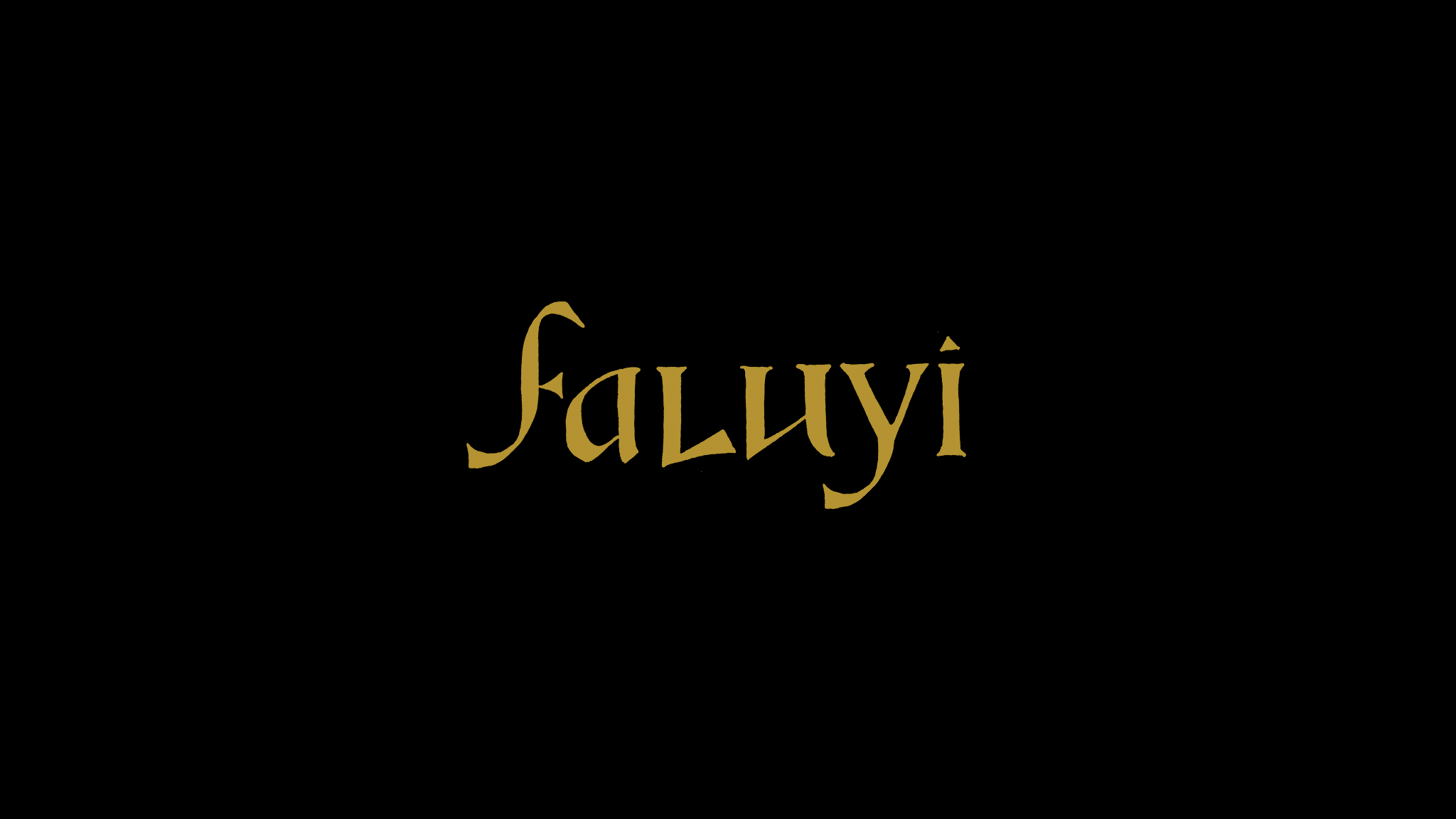 London-based artist Ayo Akingbade's 2022 exhibition, Show Me The World Mister, consists of two films co-produced by Chisenhale Gallery, London and Spike Island, Bristol.
We were asked to design the titles and credits for both films, Faluyi, and The Fist. The resulting designs were evocative and representative of their respective film's themes of history, placemaking, legacy, and power.